How to Apply the Rustic Modern Style to Your Living Spaces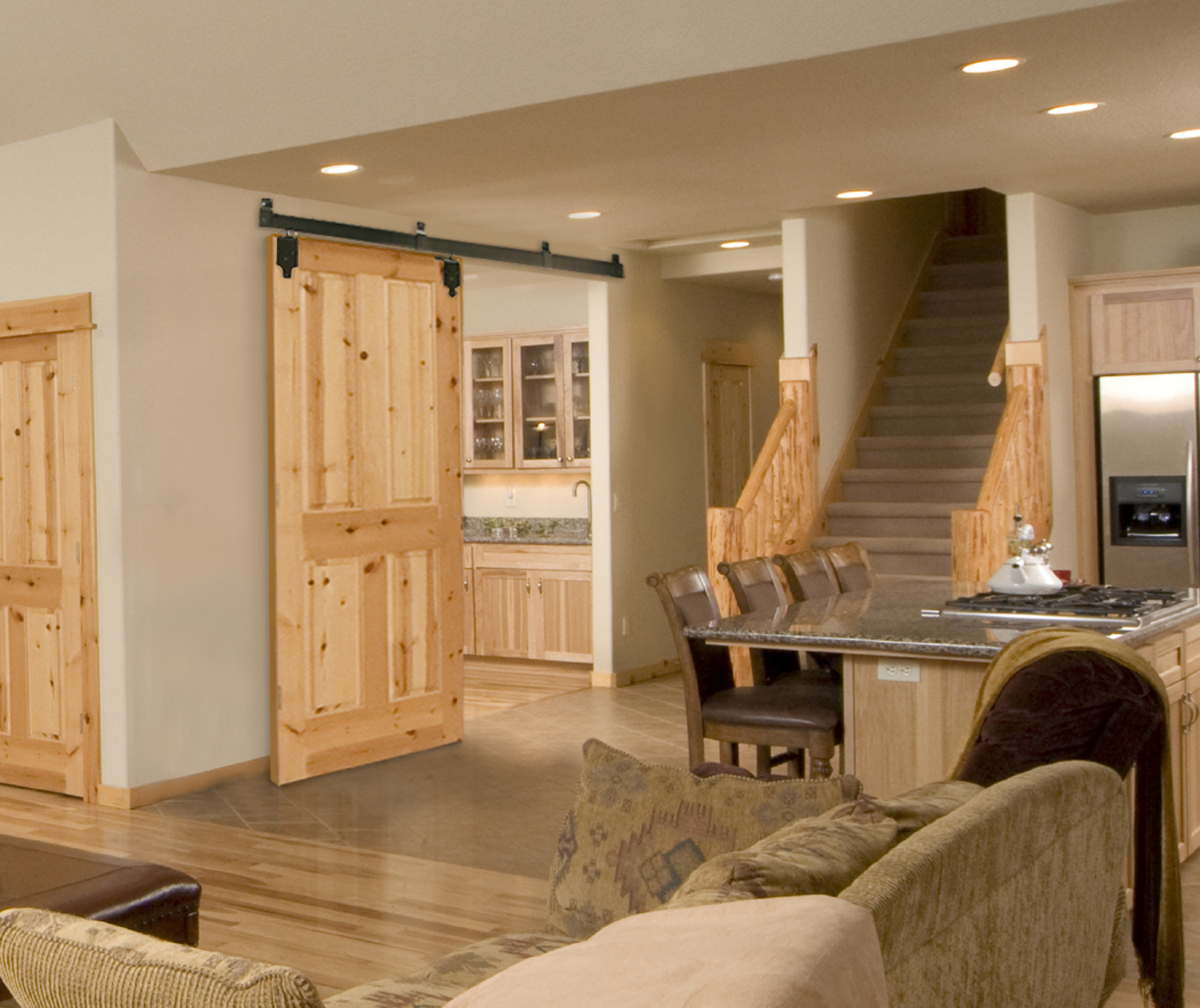 Posted on: May, 01, 2016
One of the latest trends in home décor and design is rustic modern, but what exactly does this mean? Rustic has to do with organic, natural textures, finishes, and shapes that offer a natural beauty and warmth. Modern refers to adding elements to the basic design scheme, such as flat panel TVs, sleek entertainment centers, and stylish furniture, and incorporating these into a rustic themed room or home.
The concept behind rustic modern is to have areas of the home that feature natural wood and raw stone/brick walls, surfaces, and flooring, with an openness to the floor plans. There are several things you can do to transform your existing home into a rustic modern style or make sure to use these ideas into the design concept for your new home, if you are building one, as follows:
Doors – Use rustic hardware or barn door track systems, along with natural solid wood doors that are stained, not painted. Try to obtain reclaimed wood, as it often has a more rustic look to it.
Ceilings – The rustic scheme recommends opening up ceilings and showcasing exposed wooden beams. If you do not have an angled, open ceiling, you can still achieve this look by placing wood and cross beams over the existing ceiling. Again, it is suggested to try to find sources of reclaimed wood, if at all possible.
Fireplaces – Forget modern contemporary fireplaces. The rustic modern style surrounds fireplaces in stone or brick finishes to give it a natural appearance. You can add stone or brick facing to existing fireplaces, or have a new one professionally installed.
Floors – Stone and hardwood flooring add elegance and charm to the rustic modern style. Choose floor colors that will highlight and match with other elements within the room to brighten it up.
Cabinets and Countertops – Plain country white colored cabinets with modern handles, along with a nice stone or marble countertop is well-suited for this style. If you have the space available, where you have plenty of storage in under-counter cabinets, do not use overhead cabinets. Instead, you can install small shelf sections to place items, or simply leave the walls bare.
Windows – Replace smaller windows with bigger ones to bring the outdoors inside. Just remember to choose energy efficient windows with UV blocking to help keep heat and cooled air indoors.
Furniture – It is perfectly acceptable to incorporate historical looking pieces along with your modern furniture pieces to further accent the rustic modern theme.
If you are building your home, you can apply the rustic modern style to the exterior of the house, too, by using natural brick, stone, and wood. For assistance in selecting the best sliding barn door hardware to use with a rustic modern décor makeover, please feel to contact RW Hardware today at 800-253-5668 to speak with a representative.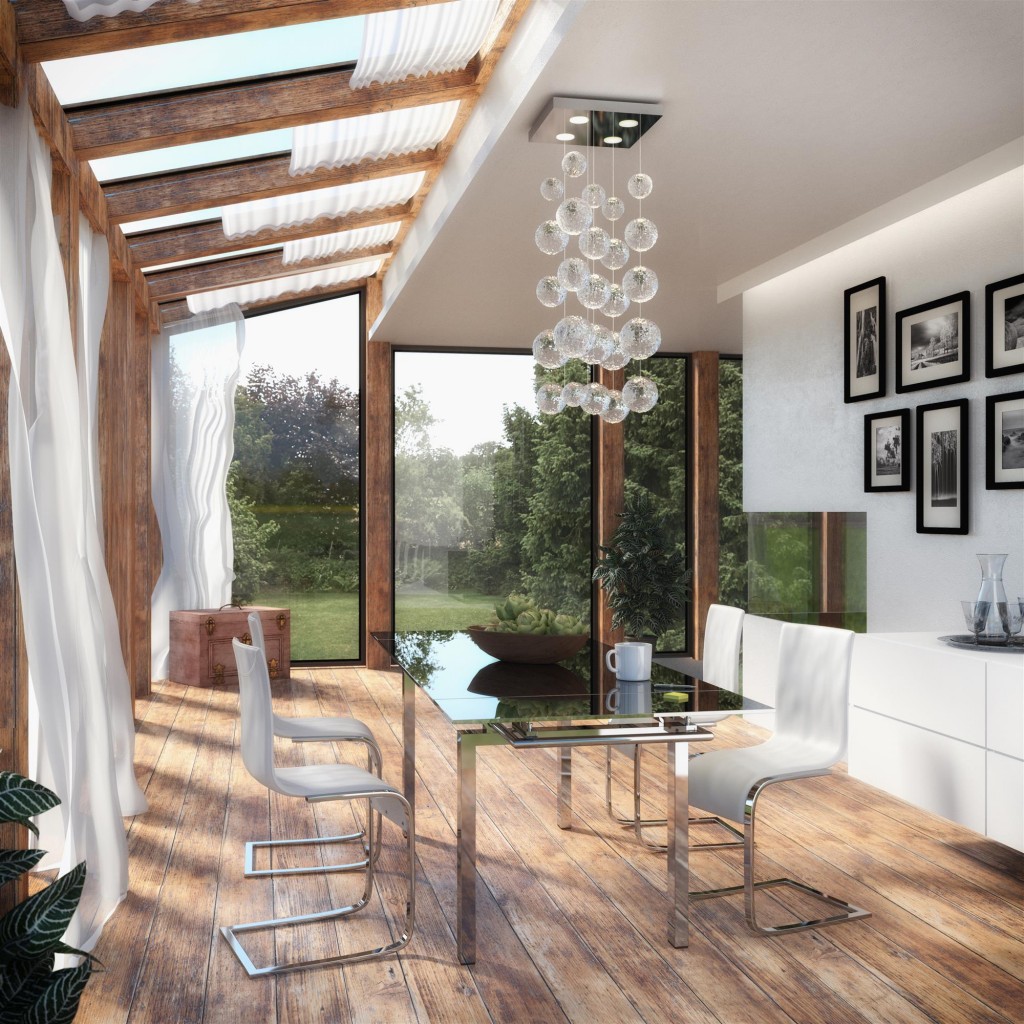 ---