Industrial Hardware Incorporated into Modern Design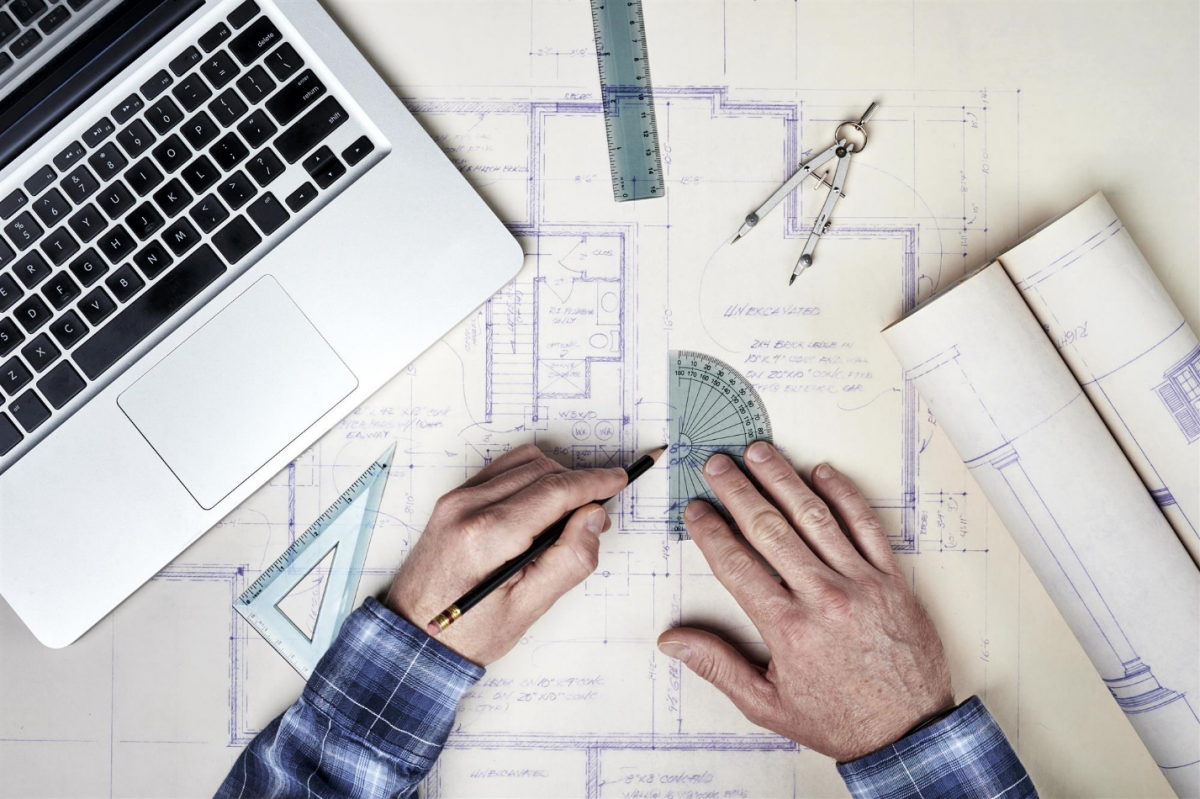 Posted on: Jun, 14, 2016
Designers and homeowners across the world have embraced elements of industrial design as a way to bring flavor and energy to a room, whether that room is part of a home or an office space looking for a unique look. Of course, the best way to capture the spirit of industrial design is to use real industrial hardware, like specialty door hardware from RW Hardware. If you're interested in incorporated industrial design into your home or office, we've put together a few suggestions on how to get started.
Find Inspiration in Historic Buildings and Sites
One of the best places to find inspiration for your industrial-style redesign is to look at examples of classic industrial architecture and design to find real-life examples of what you're looking for. Thanks to the internet, you don't even have to travel anywhere: a couple of Google searches, and you'll have thousands of photo examples of industrial design, and how other people have incorporated it into a residential or commercial setting. Save the pictures you like, and then use them as a starting point for your own ideas.
Search Army-Navy Surplus Stores
When it comes to finding actual supplies, one of the best places to find what you're looking for are Army-Navy Surplus Stores. Such stores usually have plenty of items that contribute to an industrial sense of design, from mattresses and blankets to racks and boxes for storing items.
Mix and Match
While industrial-inspired design is a great way to give a space character, it's also important not to overdo it. Too much industrial design, and your home or office ends up looking like a warehouse, which isn't something that most people want from their living and working spaces.
One way to keep the flow of the design without things getting too stark is to use plain, uncolored wood or metal furniture. Additionally, be sure to spruce things up with wall art and decorations that bring more life to a space. These can be traditional paintings or posters, or something more creative, like wall paintings.
Authentic Industrial Hardware
When redesigning a space with industrial style in mind, it's important to use materials that are both authentic and trustworthy. RW Hardware has been making industrial door hardware and supplies for over a hundred years, and in that time has earned a reputation as a trusted manufacturer and supplier for the industrial, commercial, and residential sectors, as well as historical sites.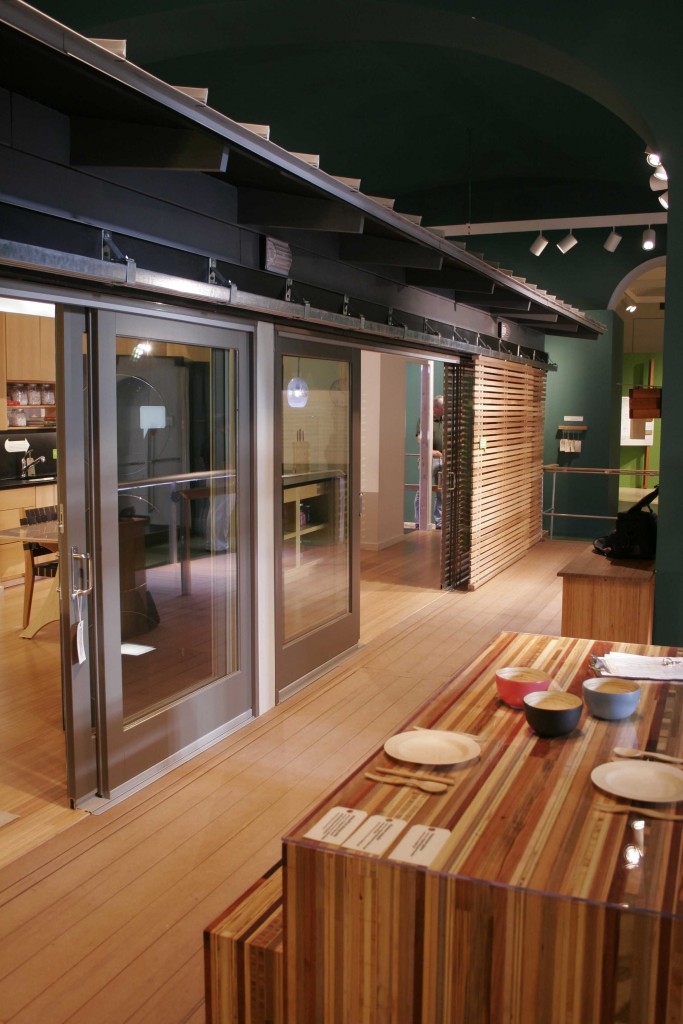 Examples of authentic and reliable RW Hardware door hardware that make the perfect addition to an industrial design are our box track systems or and strap door hinges. Both are guaranteed to last, and both are versatile additions that bring a distinct look to any space. Use RW Hardware door hinges to secure a newly added heavy-duty door, or place a new sliding industrial door on a RW Hardware box track for excellent, easy-to-use performance.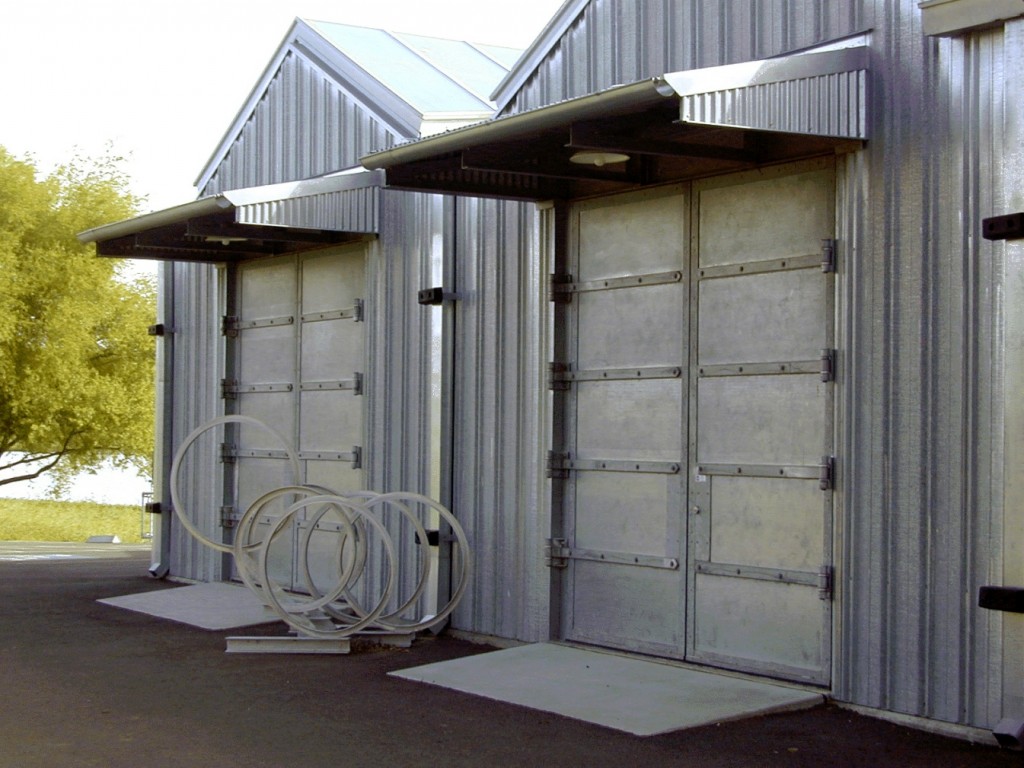 To order supplies from RW Hardware, or get more information about our door hardware, contact us today at 800-253-5668.
---